Science Cafes
The Dahlonega Science Council helps to plan, host, and spread awareness of fun, informal science events happening around the North Georgia area. Check out one of our most popular events: Science Cafe!
Join us for Science Cafes to hear from and talk to local scientists and science enthusiasts about their area of expertise. We start with a few trivia questions, and our guest speaker takes over from there to start a lively talk about their favorite science topic.
Science Cafes happen about once a month on Monday nights at the Bourbon Street Grille in downtown Dahlonega (unless another location is specified). Getting delicious food and drinks during the cafe is highly encouraged!
Science Events
Discover, explore, learn, have fun!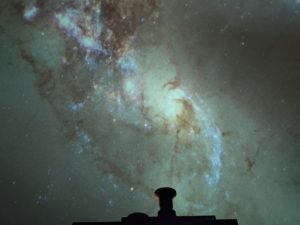 The annual Dahlonega Science Festival has been cancelled for 2023, but we have other events happening this year, such as Brain Awareness Week, Science Cafes, and several special shows at the UNG Coleman Planetarium.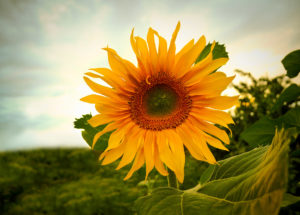 Join us at the Bourbon Street Grille on Monday nights once a month to hear and discuss interesting science topics with experts. Space is limited, so sign-up for each talk when we post Event Bright sign-ups.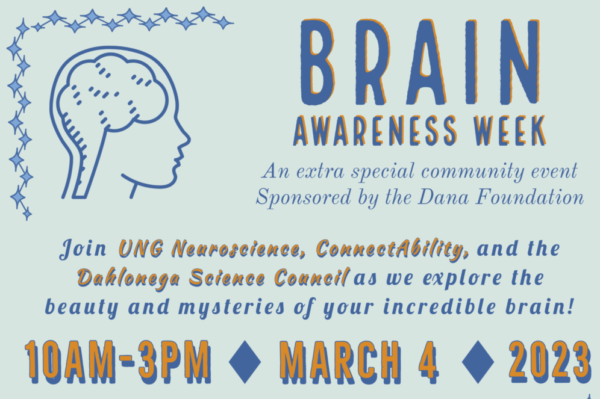 Brain Awareness Week
FREE and fun event for all ages! Hands-on activities, trivia, brain models, and more. Go to the Community House in downtown Dahlonega.
More info here: https://www.brainawareness.org/event/brain-awareness-in-dahlonega-ga/