Past Science Cafes
The Science Cafe was the first science event series started by the Dahlonega Science Council in 2016. A list of some of our recent cafes can be found below.
Thank you to everyone who has shared in these great discussions about exciting and cutting edge science. Join us for more cafes in the future!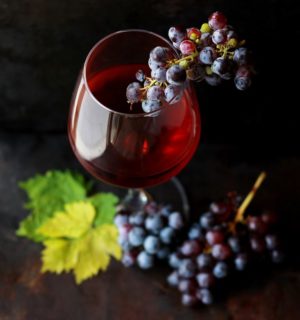 Dr. Claire Livingston and Kris Lange
From Grapes to Glass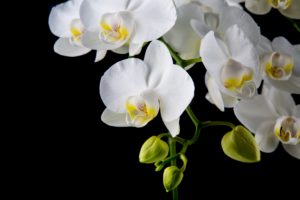 Patrick Smallwood
100,000 Seeds, but Very Few Plants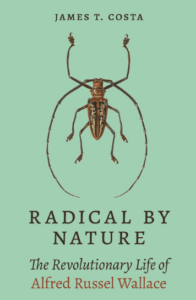 James Costa
Radical by Nature
David R. Peoples
Machines and Soul Into a Musical Thought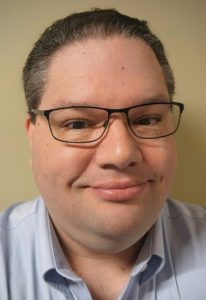 Patrick Hightower
A Great Big Beautiful Tomorrow: Disney, Nature, and Progress
Francisco Guzman
What's the matter with the matter of the universe?
Linda Purvis
Which came first, chicken or hormones? Debunking the hormone myth.
Aimee Tomlinson
OLEDs, solar cells, and electrochromic materials, oh my!

Patrick Bunton
Renewable energies: solar wind and beyond
Jill Schulze
Eastern Bluebirds (Sialia sialis): The good, the bad, and a few things you might regret learning
Evan Lampert
No murders in the Peach State: Large wasps and hornets of North Georgia